The Resolution on fiscal and monetary policies to support the Socio-economic recovery and Development program has allowed a 2% reduction in the value-added tax rate in 2022.
On January 11, the First Extraordinary Session of the XV National Assembly was successfully held. The National Assembly has passed many important contents, including a Resolution on fiscal and monetary policies to support the program of Socio-economic recovery and development.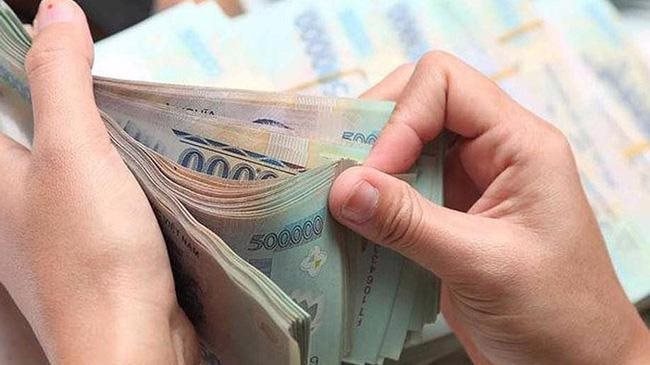 The Resolution states: 2% VAT reduction applies to groups of goods and services currently applying the value-added tax rate of 10% (remaining 8%), except for some groups of goods and services: telecommunications Information technology, financial activities, banking, securities, insurance, real estate business… Allowed to be included in deductible expenses when determining corporate income taxable income for support and sponsorship expenses of enterprises and organizations for COVID-19 prevention and control activities in Vietnam for the period in tax year 2022.
In addition, the National Assembly agreed to increase development investment spending from the state budget to a maximum of VND 176 trillion, concentrated in the two years 2022 and 2023; grant the Vietnam Bank For Social Policies a maximum of 5 trillion dong, including interest compensation and management fee of 2 trillion dong to implement the program's preferential lending policy; interest rate support up to 3 trillion VND for borrowers under policy credit programs with current lending interest rates above 6%/year…
The National Assembly also decided to support interest rates (2%/year) up to 40 trillion dong through the system of commercial banks for a number of important industries and fields, businesses, cooperatives, and business households with debt repayment capacity, resilience; loans to renovate old apartment buildings, build social housing, houses for workers to rent and rent to buy. The maximum charter capital for the Tourism development support fund is 300 billion VND.
Regarding investment in infrastructure development, a maximum supplement of 113.55 trillion VND of investment capital from the state budget for infrastructure development: traffic, information technology, digital transformation, prevention and control of erosion of riverbanks and coasts, ensuring safety of water reservoirs, adapting to climate change, overcoming consequences of natural disasters…
In addition, the National Assembly agreed to support rent for employees who have labor relations, are renting, staying in accommodation, working in industrial parks, export processing zones, key economic areas (using about 6.6 trillion VND from the source of revenue increase and expenditure savings of the central budget in 2021); allow the increase of the Government guarantee limit for domestically issued bonds for the Social Policy Bank to a maximum of VND 38.4 trillion for loans to support job creation; students; non-public preschool and primary schools; individuals borrow to buy, rent to buy social houses, build new or renovate or repair houses according to social housing policies…
Cong ly newspaper | Trang Nhi| 12/01/2022